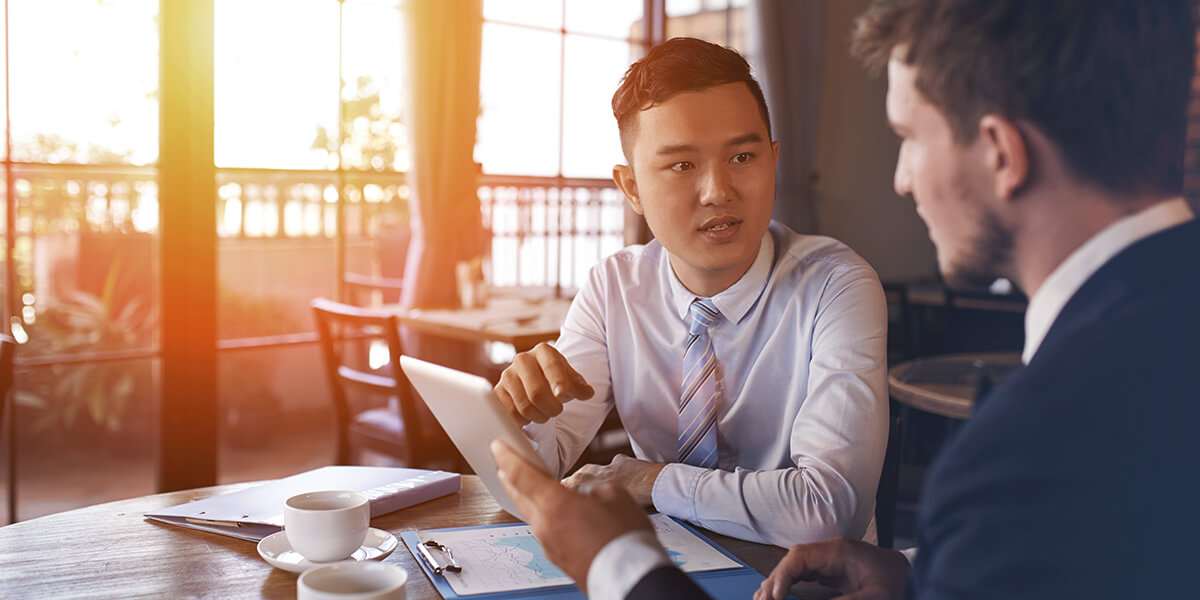 What Makes a Good Supervisor?
Quite often you hear conversation from clients lamenting the shortage of senior staffers with experience, maturity and motivation. Good supervisors are hard to come by in our industry, as there is still the perception that hospitality is a temporary or bridging career, rather than a permanent vocation or a serious profession. As a consequence, skilful and proficient people are lost to other industries.
However, a good supervisor can become a most valuable asset to you and your business, leading by example and setting the tone for the entire team. A first rate leader can pave a pathway to success, whether by hands on running an event or fostering team building and mentoring the wider crew.
 Choosing a leader
The way Nosh addresses this problem is by highlighting key people within our existing team, and assisting their career progression with our internal training programs.
A lot of people have gone further than they thought they could because someone else thought they could.
– Zig Ziglar
One feisty point of discussion within our recent supervisor training session was the obvious question of What Makes a Good Supervisor? We had a bit of a chuckle as each of us related countless examples we had witnessed of what NOT to do! Horror stories aside, we came up with a comprehensive list of what we think make a good supervisor.
Qualities of a good supervisor
Great communication skills- the ability to communicate in a clear and concise manner using positive language is essential.
A positive attitude- a warm and welcoming nature goes a long way towards both clients and staff.
Lead by example- in attitude, work ethic and appearance. Be hands on – whilst it's important to oversee the bigger picture, it's also crucial to jump in and help when it's needed.
Be a coach, mentor and counsellor. Supervisors should be compassionate and approachable; there needs to be a relationship of respect and trust between the supervisor and his or her staff.
Be organised: a supervisor must possess the ability to problem solve and manage time pressures calmly.
Immaculate personal presentation- a supervisor must represent their brand. In Nosh's case this means being stylish, professional and polished in one's appearance.
Criticise constructively- understand why mistakes happen and move to rectify them. It's better to give conductive feedback and demonstrate the correct way to do things.
Be results focused- attention to detail is indispensable. It's the little things that make all the difference.
Be considerate- staff are not just employees. They have family and friends and a life beyond work, so don't make unreasonable or unfair demands on their time.
With so many elements contributing to the quality of a supervisor, it is understandable why finding one in the hospitality industry is so difficult. As such, it becomes important that you put the effort into training promising employees to the best of their potential.
As Richard Branson so aptly puts it;
"Train people well enough that they can leave, treat them well enough so they don't want to".
Knowing who to train and mould into an experienced supervisor can be tricky. By taking the time to get to know your employees, what they want out of a career and whether or not they have some supervisor qualities, it can make the job easier. Training more than one supervisor at a time, or allowing younger staff members to ghost supervisors will also assist in ensuring you have skilful and proficient staff.
There is always the risk that your star supervisor may be offered an opportunity you can't match. When this happens, don't beat yourself up. Rather, take pride in your training methods and know that you made a difference in their lives.